Hi everyone! Welcome to challenge day #20, water marbling! This is one of my favourite things to do, as I find it really easy (thanks to lots of practice and the awesome tutorials by
Colette
on YouTube--she is amazing, go check her channel and her
blog
, it will change your life) and it creates such a beautiful effect on the nails. I normally go nuts and marble them all, but for this I wanted to do something a bit special, so I marbled three nails on each hand and accented with some simple coordinating dots on the other two. Here is what I came up with:
Sort of inspired by Darkside. Only like two people who read this will have any clue what I'm talking about, but that's what I was staring at when I decided on colours!
Hooray! I started by painting all nails with that lovely dark grey you see there--one of the
OPI
Germany collection polishes called
Nein! Nein! Nein! OK Fine!
(I just love their polish names.) This one is widely described as a dark green-tinted grey, but try as I might, I just never did see the greenishness in this one. It seems more dark slate to me. But regardless, it's a really nice colour and it applied well.
I then used that polish as well as two others--
China Glaze Icicle
(silver) and
Orly Snowcone
(light blue)--to marble the pinky, ring, and thumb nails. With a dotting tool I made some simple matching dots on the index and middle fingers. I just love how shiny and glowy
Icicle
is! It's probably the richest, brightest silver foil I own, and I have
quite a few
silver polishes. Topped off with
Cult Nails Wicked Fast
topcoat.
Indoors with flash. Holding this cute little heart-shaped rose-scented sachet I got for Christmas last year. <3 The grey looks almost black here, doesn't it?
Outdoors in sunlight. Again, Icicle just radiates. LOOK AT IT. SHINY :D
Wouldn't be Glittericity without the "weird/fun" pic, would it? The colours were kind of similar to my wireless mouse, so I posed with it. Logitech has some of the best computer peripherals, and as you can see, they even come in pretty designs!
As always, I really hope you enjoyed today's post :) We are now 2/3 of the way through the challenge! Next time starts the third portion of the challenge and arguably the toughest: the "inspired by ________" section. As a reminder, here is the list of all the challenges: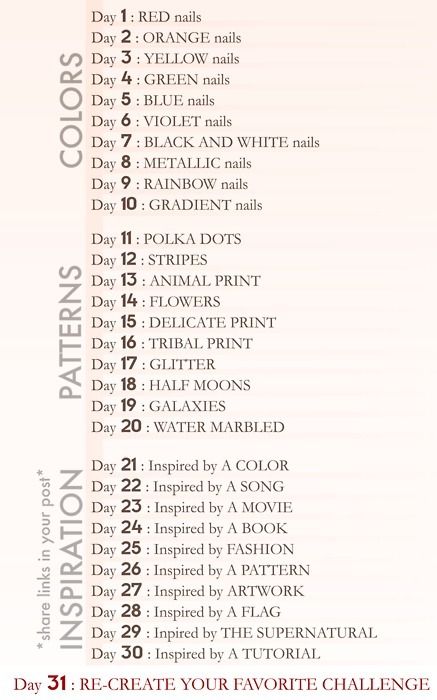 I already have some fun ideas for this last third of the challenge, and I can't wait to share them with you! See you soon! xoxo